Esto - Synthetic Rubber Adhesives
Esto series cosists of our next generation, high performance synthetic rubber adhesives. It is specialy formulated to have excellent adhesion, High Green strengthand Low VOC.
Advantages
Excellent adhesion properties
Use on porous & non-porous substrates.
Wider Coverage
Quick Dry Application
Excellent water resistance
Good resistance to ageing
Resistance to high temperature
High initial tack/green strength
Chemical Resistant
Bonds under high stress
No need to prime surfaces like aluminium or galvanized metal
It can be appled easily by brush,roller and spraying systems
It doesn't contain harmful solvents such as Toluene, Benzene, Xylene.
ESTO series consists of various grades each optimised for a specific application.
HVAC Industry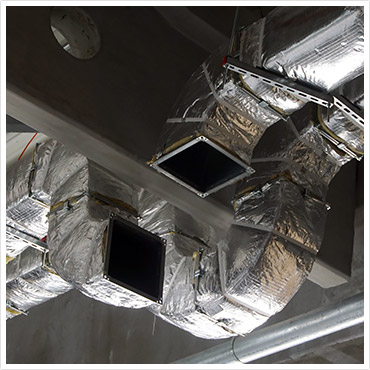 Esto adhesives are formulated with high green strength for bonding wide varieties of Foams and metal substrates in Pre-Insulated Duct System.
Automotive Industry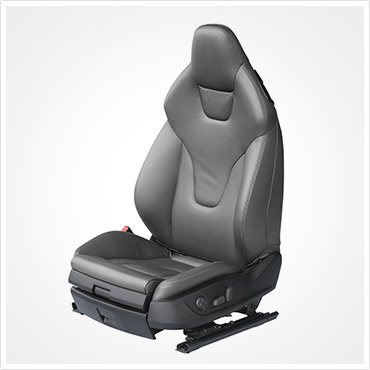 Esto series adhesives have a variety of applications in the automotive industry from seat manufacturing to bus body manufacturing.Can be used for a variety of substrate like Felt, Non-woven fabric, EVA, Hardboard, PVC, Plastics etc.
Mattress Industry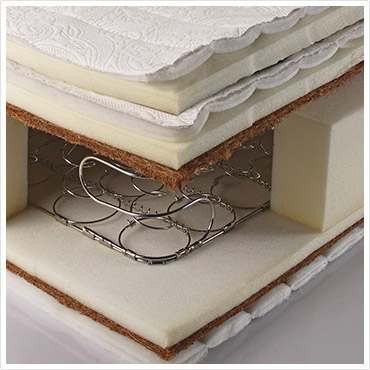 Esto adhesives can be used for a host of bonding applications in the Mattress Industry like innerspring mattresses, sandwich mattresses, mattress toppers or pocket spring mattresses. Sunstrates: Foam, Coir, EP etc.
Furniture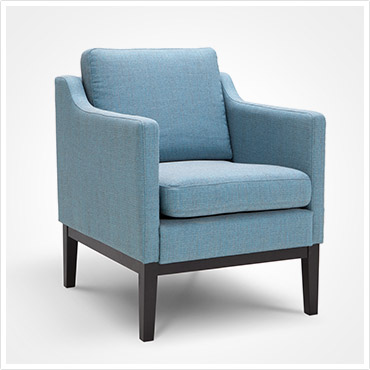 Esto adhesives can be used for bonding a variety of Foam components in Sofa and Chairs manufacturing.