Lamination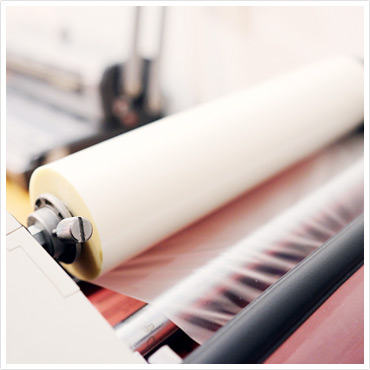 Bonding is what we know, bonding is what we do. We have a wide range of lamination adhesives for a variety of substrates such as foam, natural and synthetic textiles, PU, PVC, metal foils, etc to form laminates catering a wide gamut of industries such as upholstery, automobiles, apparels and footwear.
Esterbond 5086
Esterbond 5086 is a lamination adhesive for a variety of foam such as PU foam, EVA foam, etc with aluminium foil and textile fabric such as cotton, cotton-polyester blend and synthetics. These foam laminates are used in automobile, footwear and upholstery.
Esterbond 5039
Esterbond 5039 is specially formulated lamination adhesive which is used to bind PVC films to wood, hardboard, MDF, Particle boards. The adhesive is highly compatible for use in vacuum membrane press machines.
Esterbond 5048
Esterbond 5048 is a lamination adhesive for lamination of vinyl and/or PU films with textile for manufacture of synthetic leather which widely used for footwear and upholstery applications.