Medical, Hygiene and Health Care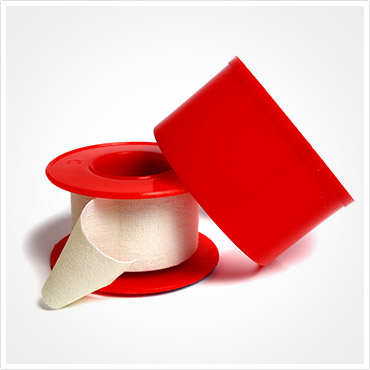 Adhesives for Medical, Disposable Hygiene and Nonwovens need to be precise in terms of their performance properties. We work with you to develop products that combine skin friendliness with high adhesion.
Application Areas
Medical Tapes
Trans dermal patches
Disposable Hygiene care products
Estocryl 7046
Estocryl 7046 is high cohesion zinc oxide adhesive for manufacturing of self adhesive crepe bandage and medical plaster tapes. The adhesive does not leave any residue on skin.
Estocryl 7019
Estocryl 7019 is a solvent based adhesive used in the manufacture of transdermal patches.
Esterbond LM 7099
Esterbond LM 7099 is a water based construction adhesive used in the manufacture of disposable hygiene care products.