Flexible Packaging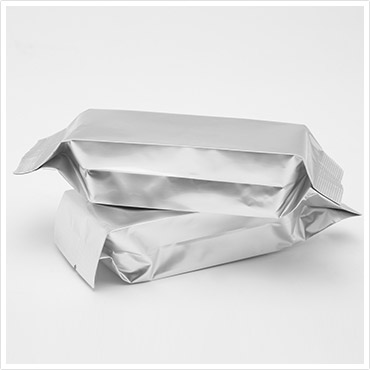 We have a range of high performance and innovative flexible packaging solutions to meet all your needs.
Our customized solutions provide you with cutting edge packaging technology to meet the most demanding packaging applications.
We partner with our clients to develop high performance, environmentally-friendly water based adhesives that define modern flexible packaging.
Esterbond 3014
Esterbond 3014 is a lamination adhesive for hard to bond films with paper which find use in flexible packaging like Gutka packaging.
Esterbond 3003
Esterbond 3003 is water based adhesive for flexible packaging applications. It exhibits excellent bonding between hard to bond low energy films to form laminates which find use in food packaging application.