Core Values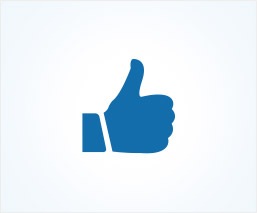 Quality
Our manufacturing unit has quality systems that adhere to the requirements of ISO 9001:2008 and have received third party accreditation. We constantly strive to establish and maintain outstanding Quality and Quality Assurance Systems. We aim to not only meeting, but also exceeding customer requirements.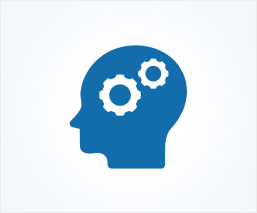 Innovation
Our business processes are oriented towards adding long-term value to the customer and to help them be more successful and competitive. We accomplish this through innovations. We utilize our know how to continuously develop and optimize our products and services. Our ability to develop products and services based on active dialogue with customers efficiently safeguards the customer's success and is essential to our sustained growth.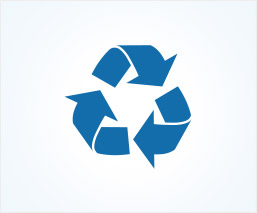 Environment, Health & Safety
One of our core values is commitment to environment, health & safety. We design and operate our facilities to protect our employees, contractors, and neighbours from harm. Additionally our facilities and practices are conducted in a manner that protects our environment.
At Ester Chemicals, economic considerations do not take priority over environment, safety and health issues. We encourage a high level of awareness of safety, health and environmental issues among our employees. We support the efforts of our customers and suppliers in the safe and environmentally sound handling of the products. Through these commitments, we are able to conduct our business in compliance with all the rules, regulations, and laws affecting our business.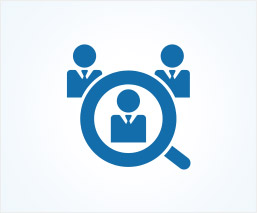 Customer Focus
Every aspect of our business is directed by the best interests of our customers. We focus on individual requirements of our customers and help them strengthen their performance and competitive edge. We believe that good design and good relationships come from collaborations.