Paper Converting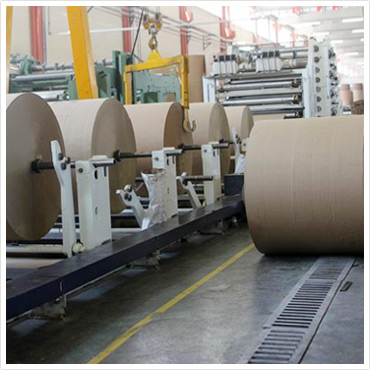 Folding boxes, bags, sacks and pouches come in a huge range of shapes, sizes and colors. Our adhesive solutions ensure reliable bonding on all kinds of surfaces and for the entire spectrum of machines and applicators.
We collaborate with our partners like equipment providers and application developers to further improve your processes, line speeds and production efficiency. 
Application Areas
Folding boxes
Bags, sacks and pouches
Board lamination and core winding
Corrugated board
Paper mill applications
Esterbond 1088
Esterbond 1088 is a premium grade emulsion adhesive useful for applications in book binding and PVC & OPP Lamination to Paper.
Esterbond 1075
Esterbond 1075 is a specially formulated emulsion based adhesive for side pasting applications. The adhesive exhibits excellent bonding with a large variety of paper such as metallized paper, film laminated paper, varnished paper, etc. and is highly suitable for high speed machine applications.
Esterbond 1096
Esterbond 1096 is a water based emulsion finding use in manufacture of corrugated board lamination and paper cores and cones.
Estosize IG 20
Estosize IG 20 is a high viscosity low dielectric adhesive used for insulation in power transformer and distribution transformer extensively.