Labels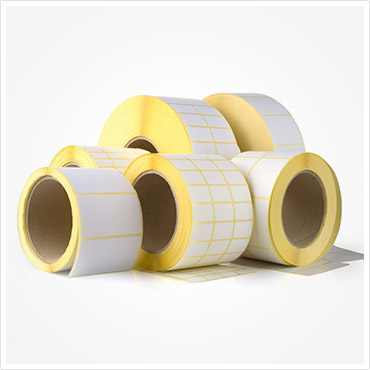 We have a range of water based & solvent based pressure sensitive adhesives (PSA) for general purpose & specialty labels with excellent process -ability and holding power. Our pressure sensitive adhesives provide superior adhesion of labels on glass, PET and metal.
Estocryl 4035
Estocryl 4035 is a solvent based pressure sensitive adhesive used in manufacturing specialized label stock and self adhesive products.
Estocryl 4070
Estocryl 4070 is solvent based high tack pressure sensitive adhesive for manufacturing of label stock which exhibit excellent bonding on low energy surfaces such as plastic barrels.
Esterbond 4098
Esterbond 4098 is a water based pressure sensitive adhesive finding use in manufacture of labels and self adhesive products. It exhibits very high tack and clean removability.